V+ CONSTRUCTION : Haren - Renovation of 14 single family houses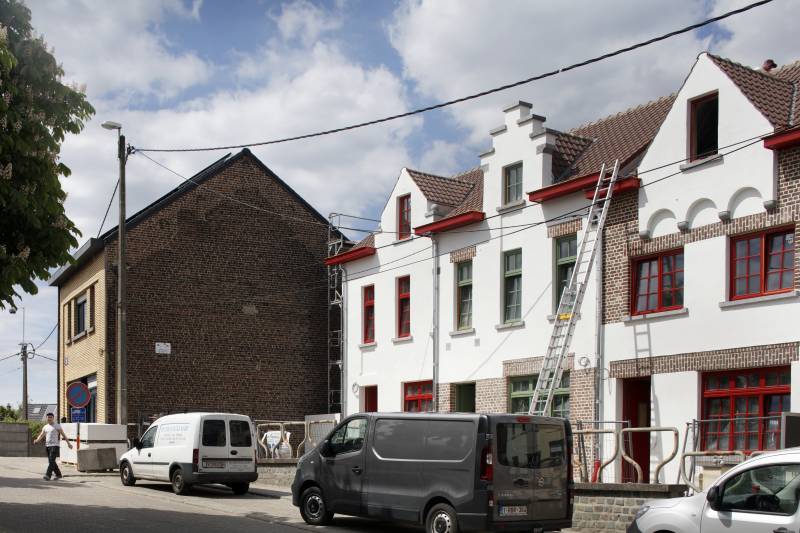 Emerging Architect Award of the European Union Prize for Contemporary Architecture - Mies van der Rohe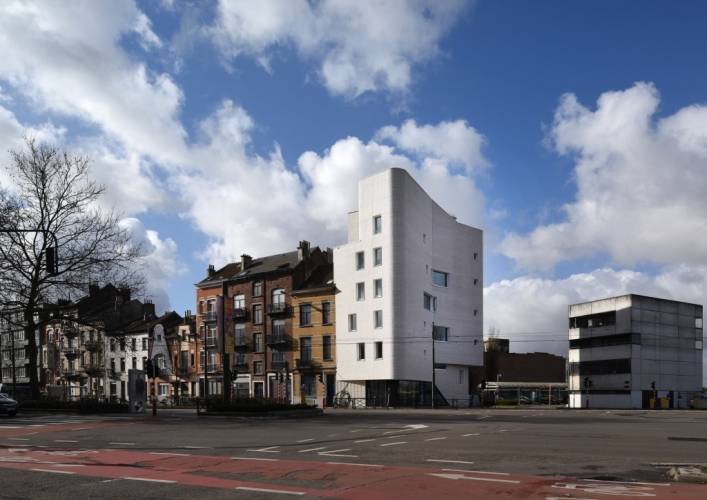 MSA & V+ have won the Emerging Architect Award of the European Union Prize for Contemporary Architecture - Mies Van Der Rohe 2017 with the Navez Project.
V+ CONSTRUCTION : Mouscron - Folklore museum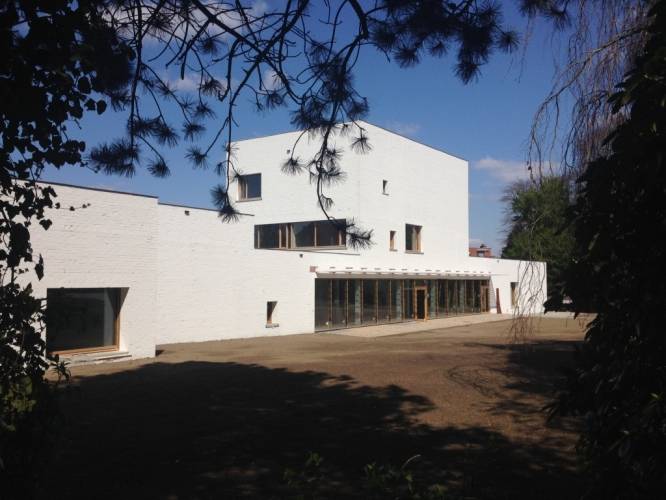 V+ Scenography : Milano Design Week - Belgium is Design
Scenography by V+
From 4 - 9 April - Belgium is Design, curated by DAMN° magazine, Siegrid Demyttenaere, returns to the spectacular location of the Palazzo Litta where it will contribute to the DAMN˚ Magazine and Mosca Partners group project A Matter of Perception. Here the theme is dedicated to LINKING MINDS and features a courtyard installation by renowned architects Diller Scofidio + Renfro.
V+ Construction : RTBF Charleroi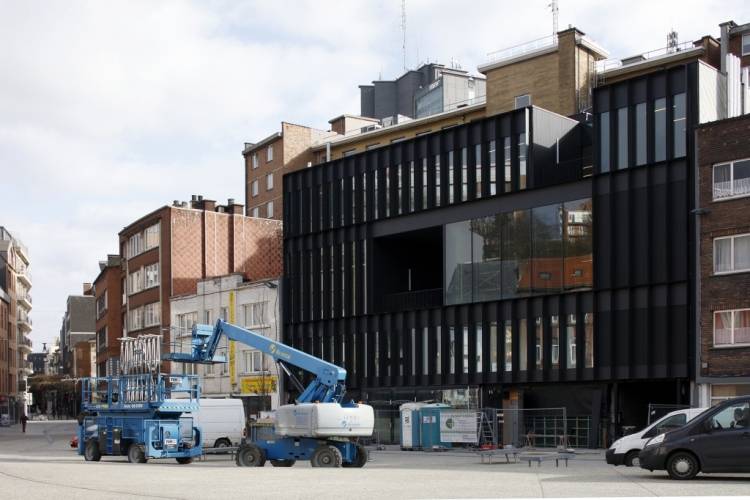 V+ MAD Press conference and official opening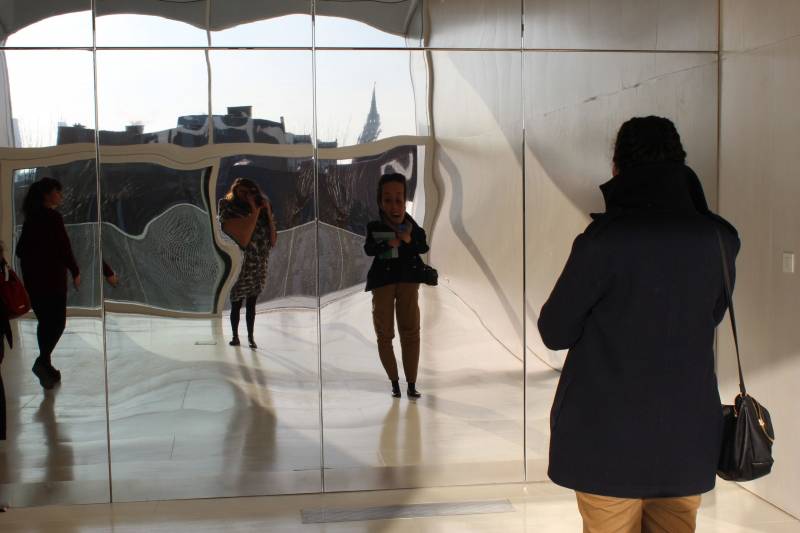 Press conference of the MAD Brussels Center.
We are proud to announce the official opening of the MAD Brussels building on thursday the 20th of April.
New images in the project file
20th April, Place du Nouveau Marché aux Grains 10
V+ construction : Opening of Divercity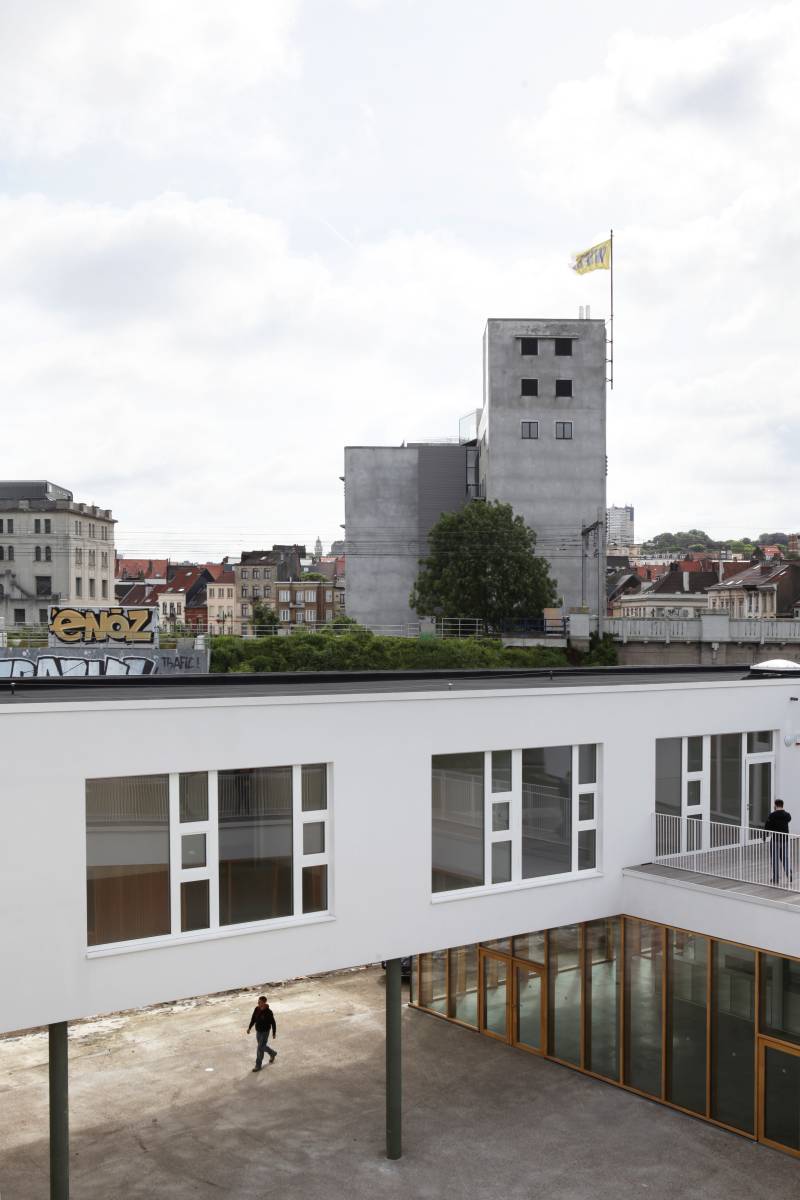 We are proud to announce the opening of Divercity's public equipments complex in Forest this next wednesday, the 14th.
Avenue du pont de Luttre 134, 17:00 > 21:00
V+ Competition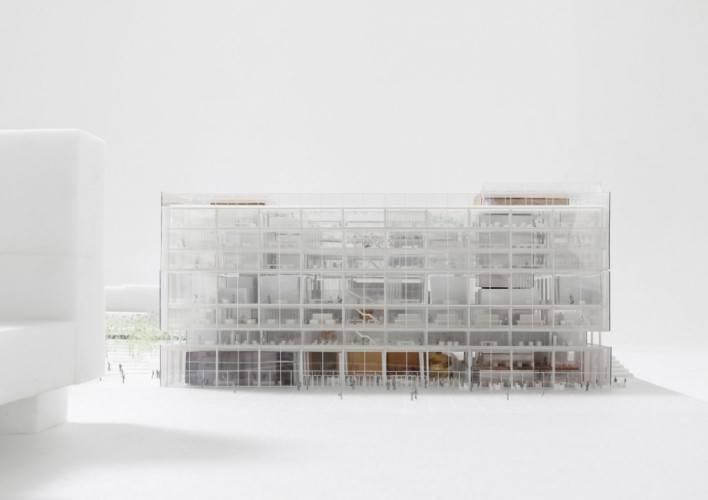 V+ in association with MDW Architecture have won the competition for the new 56,000 sq m RTBF Headquarters in Brussels. The building provides studios, newsroom and offices as well as parking for national broadcaster RTBF (Radio-télévision belge francophone).
The other shortlisted architects were Office KGDVS, Rudy Ricciotti / l'Escaut, Lacaton & Vassal, Bjarke Ingels Group.
V+ construction : Mad - Mode and design Center Brussels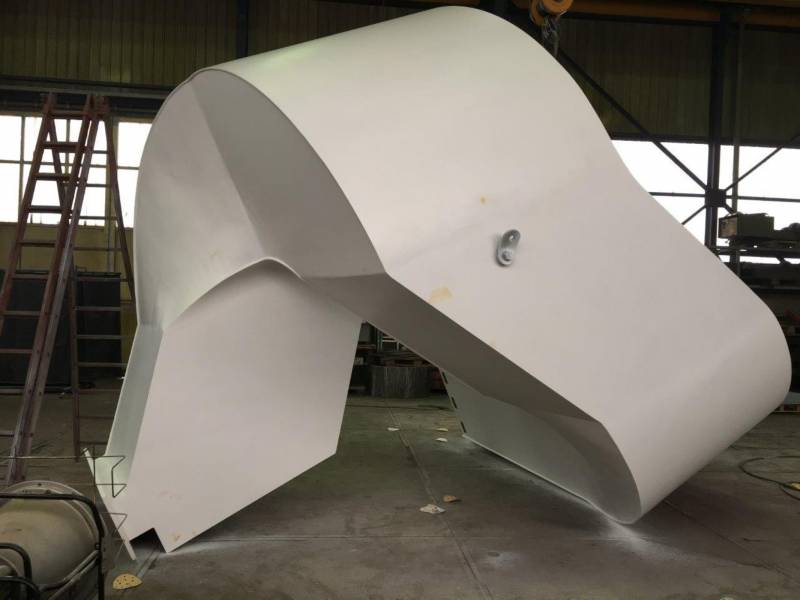 Outside staircase in construction